Village of Bluemont Heritage
Where The Past Is Present
Bluemont Heritage was formed to preserve the historic buildings and the rich culture of our village. We strive to increase the public's knowledge of life and work in an early American rural community.
2024 Membership Drive
Holiday greetings, everyone!
For those of you who were not able to attend the annual Bluemont Heritage meeting at the Lake Store, it was a special evening highlighted by a presentation by renowned mapmaker and historian, Eugene Scheel of Waterford. Mr. Scheel's topic dovetailed with the announcement that the 2024 Plaster exhibition will be on the history of the American Indian in Loudoun County.  Using his maps as a guide, he outlined who the predominant tribes were and where they were located.  As colonists moved westward, the initial treaties forestalled the armed conflicts that followed these incursions.  The photos below were are of Mr Scheel at the Lake Store.  In addition, Rene White-Feather agreed to join our exhibition committee as a consultant as we prepare for an exciting new season.
In addition to the expense of hosting a professional museum exhibition, other Heritage projects were also detailed:
A new plaque for the Museum honoring the Plaster Family legacy.

A memorial plaque commemorating the 50th anniversary of the TWA airline crash on the Blue Ridge in which the Community Center served as the operations center.

Restorative repairs needed to preserve the Snickersville Academy.

A new, more powerful computer for maintaining Heritage archives.

Offering residents with historic homes free plaques to commemorate its history.




 
Our wish is that you will find these projects worth supporting through your memberships.  To renew, or become a member, please click here go to the Memberships & Contributions page on our web site.
Thank you!
Peter Weeks
President, Bluemont Heritage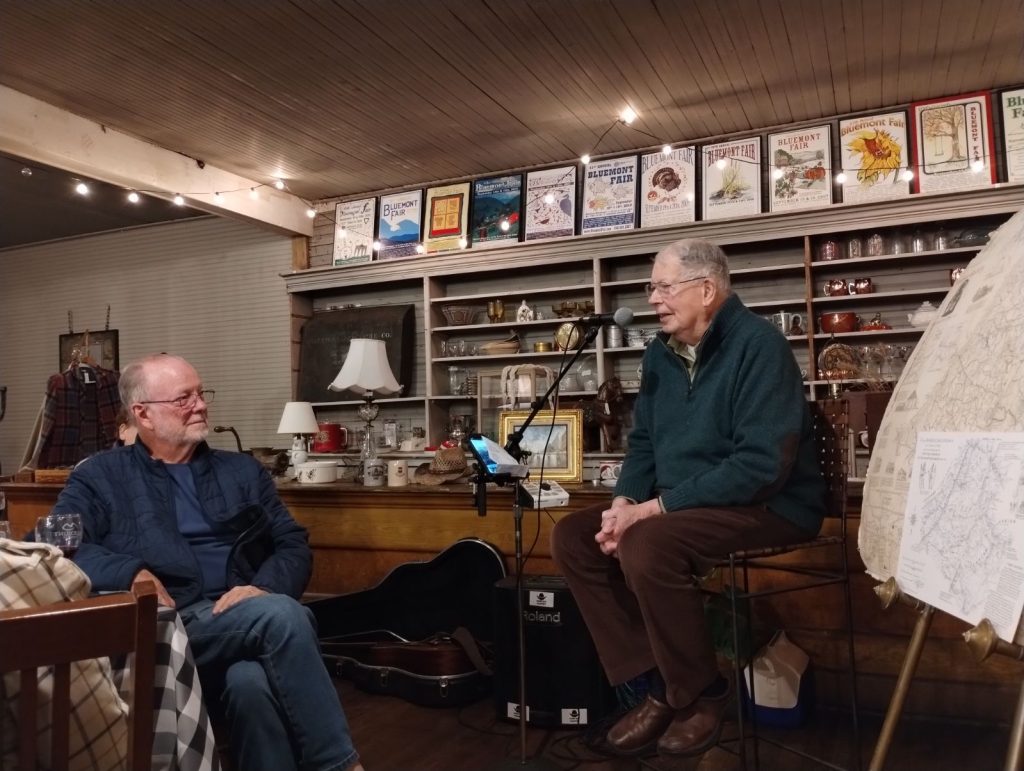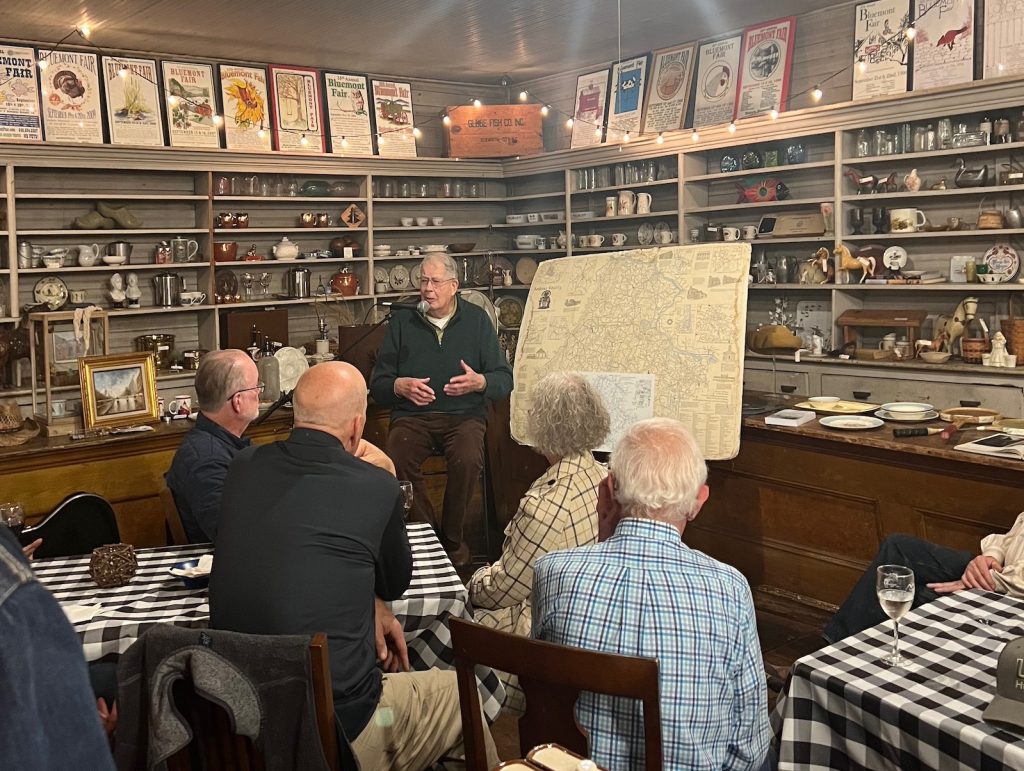 Preserving Over 270 Years of Bluemont History
The purpose of this website is to preserve the two and a half centuries of  Bluemont's (formerly Snickersville)  history and to share the past life and times in the village in a digital form.
The Plaster Museum Of Bluemont Heritage is home to the collections we have acquired. We are always adding to the archives, and welcome any Bluemont information to be submitted to our Committee for preservation. Send us your information by clicking here.
Become A Member
$35 Individual Membership
$50 Family Membership
$100 Sustaining Membership
Member Benefits:
Free copy of the book— "From Snickersville to Bluemont"
Preserving Bluemont's historical legacy
Invitation to special events

Click Here to Become a Member:

Learn about some of the people that helped Bluemont to become what it is today. Read about their struggles and challenges.

Over a period of 270 years, Bluemont and it's structures have come and gone. Some are still here today.

Events help to shape a rural village. Learn more about the events that made our village what it is today.
Four Centuries Of Bluemont's Heritage
1748 George Washington surveying trip
1754 Bacon Fort established on the Turnpike
1757 Loudoun County founded
1776 Revolutionary War
1786 Snickers Gap Turnpike funded
1797 Clayton Hall built
1807 Snickers Gap village founded

Open more..
1824 Snickers Gap village incorporated as Snickersville
1825 Snickersville Academy opened
1851 "Free" Church built
1861 Civil War began
1872 Mountain Shadow School opened
1872 "Colored" School/Church opened
1893 Blue Ridge Inn built
1900 First train arrived on July 4
1901 E.E. Lake Store built
1907 Village name changed to Bluemont
1921 Bluemont School opened
1921 "Colored" church relocated
1974 TWA plane crash
1984 Bluemont Historic District listed on the National Register of Historic Places
2018 EE Lakes Store Welcome Center was opened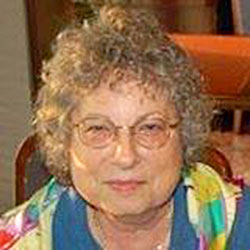 Our site is dedicated to Susan Freis Falknor, a true Friend of Bluemont.
Susan's efforts to preserve the heritage and the stories of our Village for future generations to enjoy will never be forgotten. Thank you Susan.